Partner with Instabizfilings
We make it fast and simple to start, run, and grow your business. Whether it's officially forming, getting off the ground, or scaling up.
Partnership for Everyone
Choose the right type of Partnership for yourself
This mode of Partnership is best suitable for Professionals what want to earn a referral income without spending a single rupee.
How it Works
1) Sign Up to Instabizfilings by Registering as a Partner.
2) Share your Referral Code to User who wishes to avail service through Instabizfilings.
3) Earn Commission on each Purchase made by such User for Lifetime.
4) Track Commissions Earned through our Dashboard.
5) Avail any Service against the Commission or request a Cashout.
This mode of Partnership is best suitable for Professionals who wants to outsource their work to Instabizfilings who help them complete their tasks within the due time due to our large number of resources.
How it Works
1) Sign Up to Instabizfilings by Registering as a Partner.
2) Instabizfilings provides vide array of Services at a Standard Price irrespective of customer business size.
3) Partner can engage Instabizfilings to provide the services at a fixed prices and obtain discounts on each purchase
4) Instabizfilings will bill to the Professional for the service purchased by such Professional
5) Professional can charge the Client / Customer premium prices on the basis of his expertise and experience.
6) Professional can manage multiple tasks of multiple client without hiring a single employee thus saving costs!
Note: Instabizfilings excutives never contact any client / customers as a Non Disclosure Agreement is entered between the Professional and Instabizfilings for legal protection of Professional Business
FAQs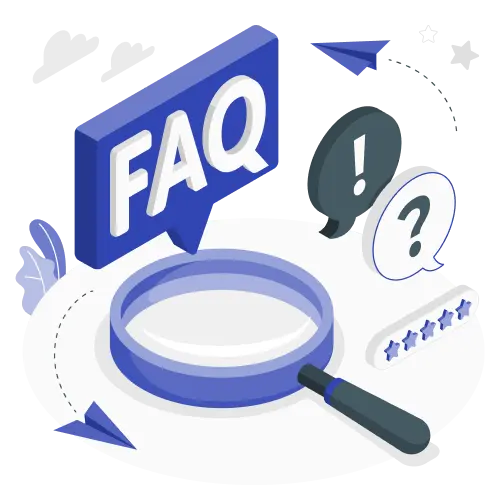 Yes, all the Services in our platform are offered at a Flat 10% discount to all the Partners of the Platform.
Professional like Tax Consultants, Chartered Accountants, Company Secretaries and Lawyers can register themselves as Partner to our Platform
The amount of Commission earned on the referral purchase are provided in the form of Credits and depends upon service to service which would be shared once you register as a Partner. Further you can track all your Credits Earned in your Partner Dashboard.
The Credits earned by way of Referral can be used for the purchase of any service through our portal or can be withdrawn to your Bank Account by submitting a request for Credit Encashment.
We offer multiple Payment Modes like Credit Card, Debit Card, Internet Banking, UPI, Wallet UPI for the purchase of services. Further we do offer No Cost EMI on purchase of services of particular transaction value. All offers can be visible on your Partner Dashboard.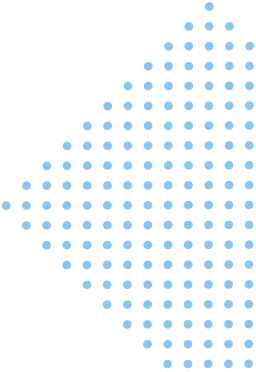 Loved by founders all over the world